Item request has been placed!
×
Item request cannot be made.
×
Processing Request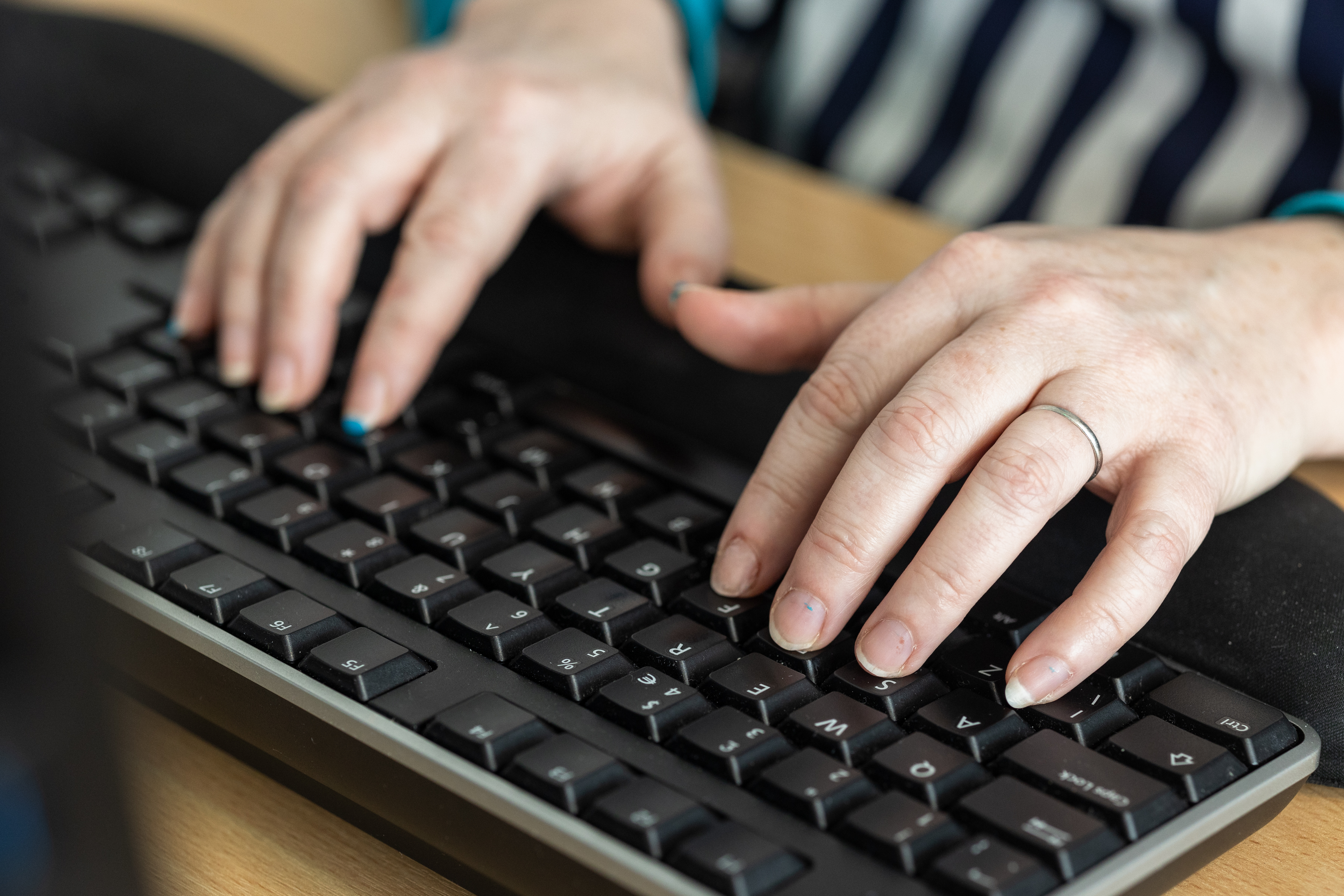 Looking for opportunities to brush up on your information skills from the comfort of your own home?
Find below a series of online e-Learning resources designed to support evidence-based practice and supplement our Knowledge Skills Training sessions.
If you are looking for help with individual resources, you'll find links to tutorials and step-by-step guides on our Help Guides page.